SHERA Plank Now in Three Different Grey Colours
We are pleased to announce we've just released some exciting new Grey Colour Series colours to the following product ranges.
SHERA Plank (siding)

SHERA Decking (deck flooring)




SHERA Strip (exterior facade)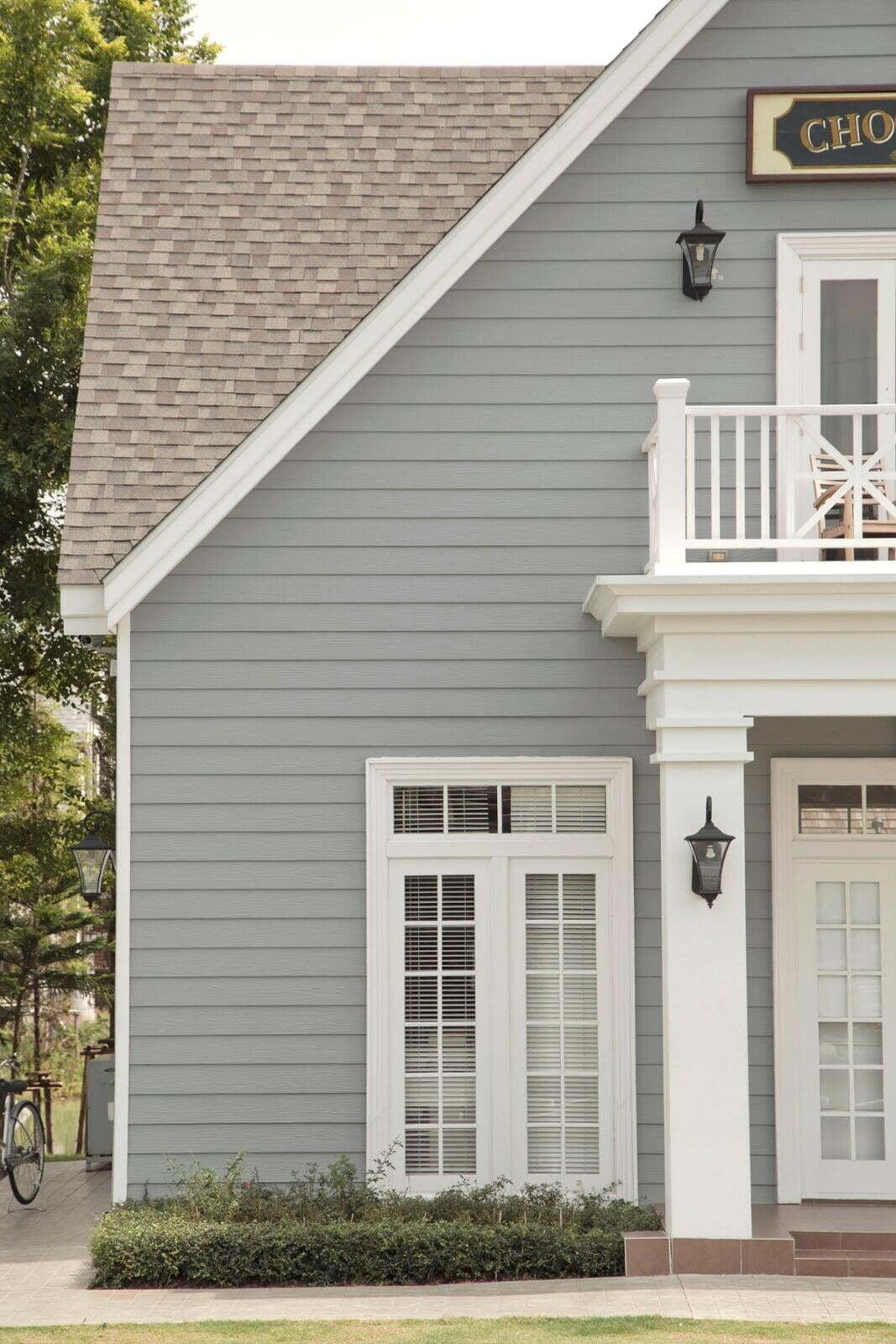 We are pleased to announce SHERA's newest siding plank colours now come in the following exciting colours:
Light Grey
Modern Grey
Midnight Grey
This gives a full range of grey tone colours from light to dark, allowing you to mix and match and create stunning designs for exterior siding.
Below we can see a house clad in SHERA modern Grey plank.
Midnight Grey
Create Stunning Exteriors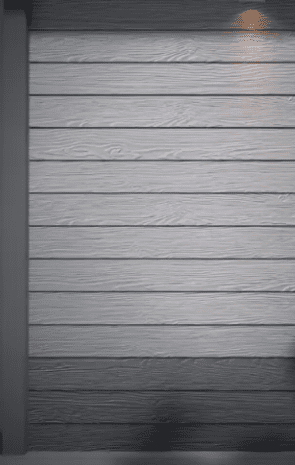 Add a visually striking, modern look to any exterior cladding project by mixing and matching different shades of Grey Series colours.
Here we can see a mix of Midnight Grey and Light Grey on a section of exterior cladding.

The grey colours are especially popular in Scandinavia, UK and western Europe and we have received a lot of interest already.
As with our other colours, the new Grey Series is available on siding planks in the Teak surface profile in 3 metre and 4 metre lengths.
The result is a sunning and modern look to any exterior cladding project.
Contact Us