SHERA Board is a non-asbestos fibre-cement building board composed of Portland cement, cellulose fibre and refined sand. Using a manufacturing process called autoclave, SHERA board acquires the strength, durability of cement plus easy workability and dimensional stability. SHERA Boards come in various formats and can be used in a wide variety of building applications.
SHERA Boards are:
- Weather resistant

- Immune to water damage
- Fire resistant
- Provides sound insulation
- Shatter resistant
- Low shrinkage
- Flexible
- High degree of workability
- Termite resistant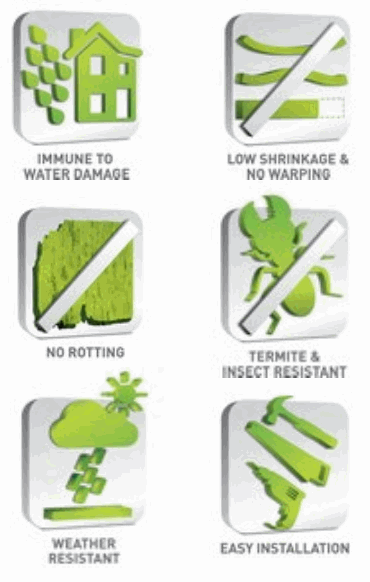 Various Categories of Building Boards
SHERA Boards come in square cut edge, recessed edge, and decorative surface.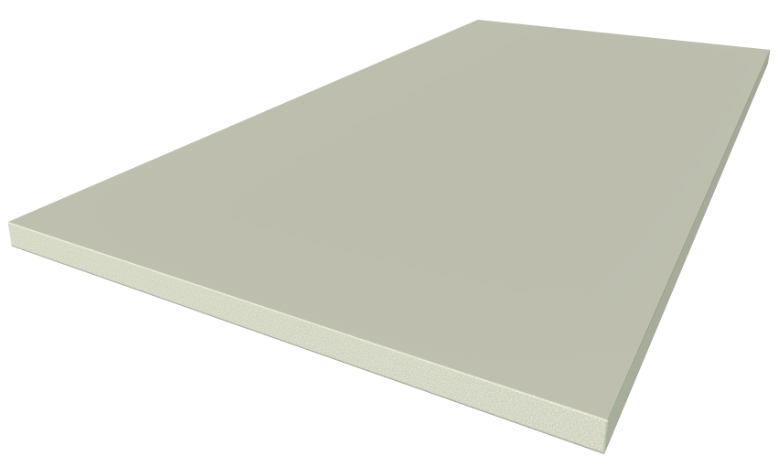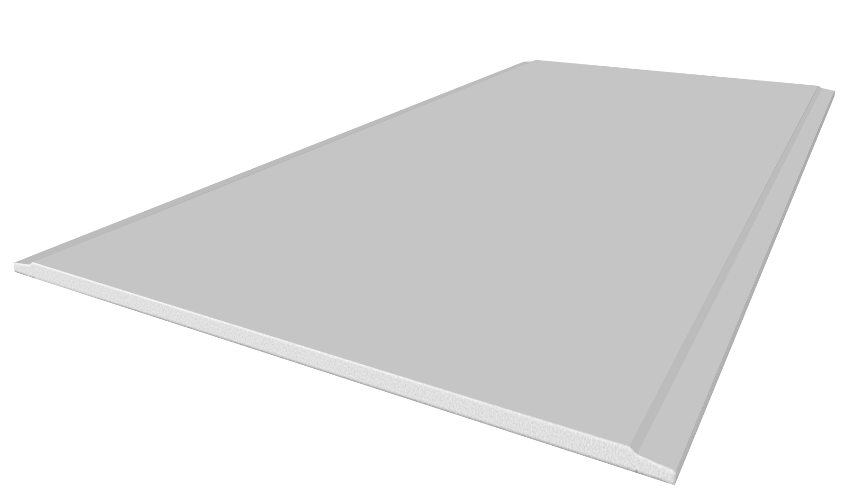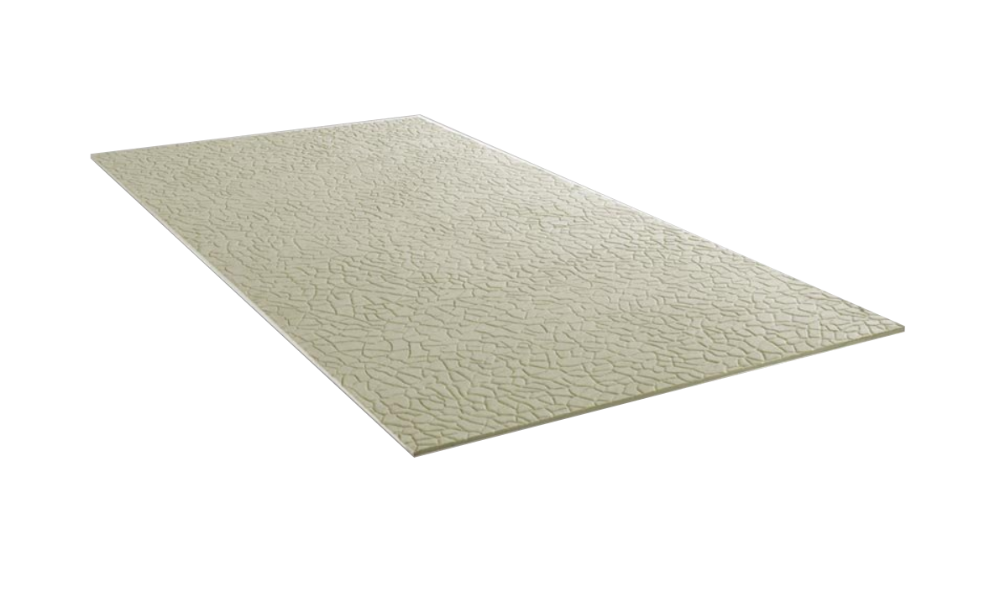 Standard
 Category
 Title
 ATSM
 

C1185, C1186-99

Flat, Non-Asbestos Fibre-Cement sheets

 ATSM
 

E90 – 97

Sound Transmission Lost of Building Partition

ISO 
 

8336: 1993

Fibre-Cement Flat Sheets

 AS/NZS
 

2908.2: 2000

Cellulose Cement Product Part 2: Flat Sheets

JIS 
 

A5430 – 1995

Fibre Reinforced Cement Boards

 TIS
 

1427 – 2540

Fibre-Cement Flat Sheets

 EC Conformity
 12476:2004
 Fibre-Cement Flat Sheets
Other dimensions are available upon request, terms and conditions apply.
 Size (mm)
Thickness (mm) 
 Weight (KG)
Application s
 1200 x 2400


1220 x 2440

 6
 27.00
27.91

 Internal/external ceiling

1200 x 2400

1220 x 2440

 8
 36.00
37.21
 Internal partition

Wet area and tile backing

Floor underlay

 1200 x 2400


1220 x 2440

 9
 40.50
41.86

External wall cladding
Wet area and tile backing


Floor underlay

 

1200 x 2400


1220 x 2440
 10
 

45.00




46.51

 External wall cladding


Wet area and tile backing


Floor underlay
 1200 x 2400


1220 x 2440

 12
 54.00
55.82
External wall cladding

Wet area and tile backing

Floor underlay
 Size (mm)
Thickness (mm) 
 Surface Profiles
 Weight (KG)
Application s
 1200 x 2400

 6

 Stucco, Rocco,

Cassiano, V-Groove

 27.00

 Internal/external decorative cladding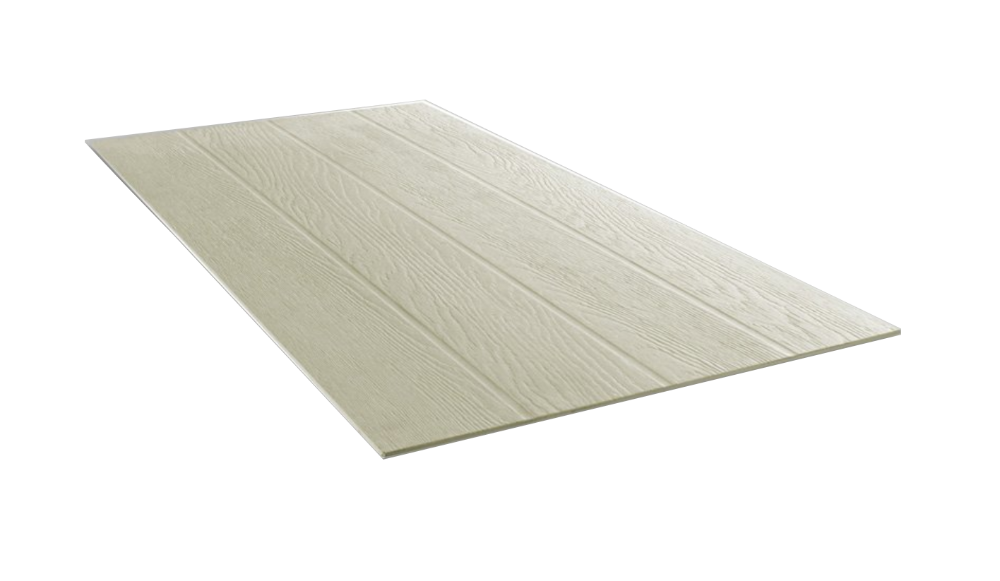 SHERA Deco Board - Cassiano Profile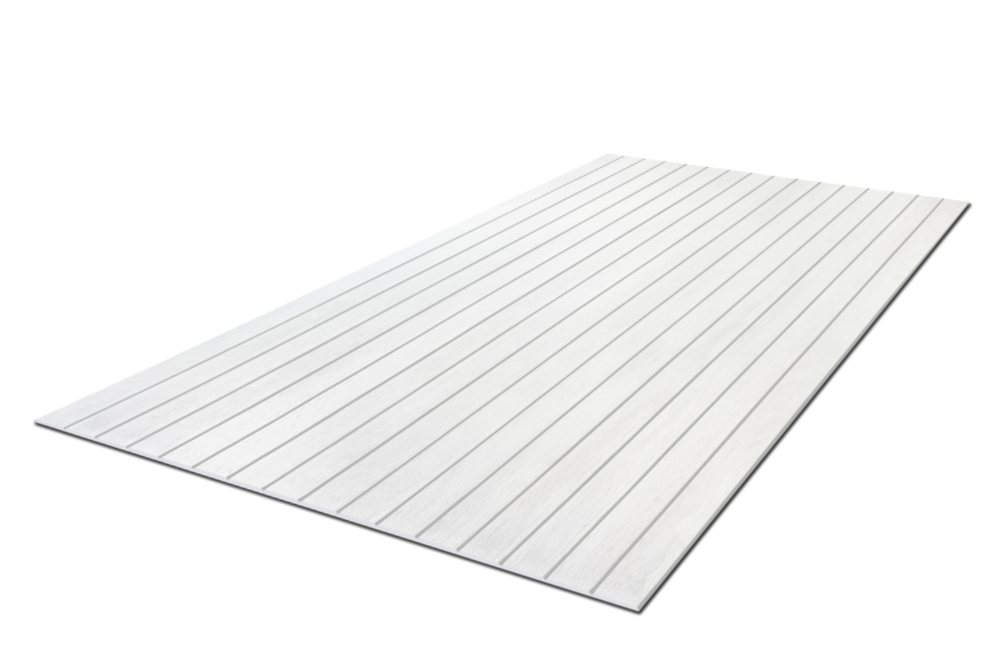 SHERA Deco Board - V-Groove Profile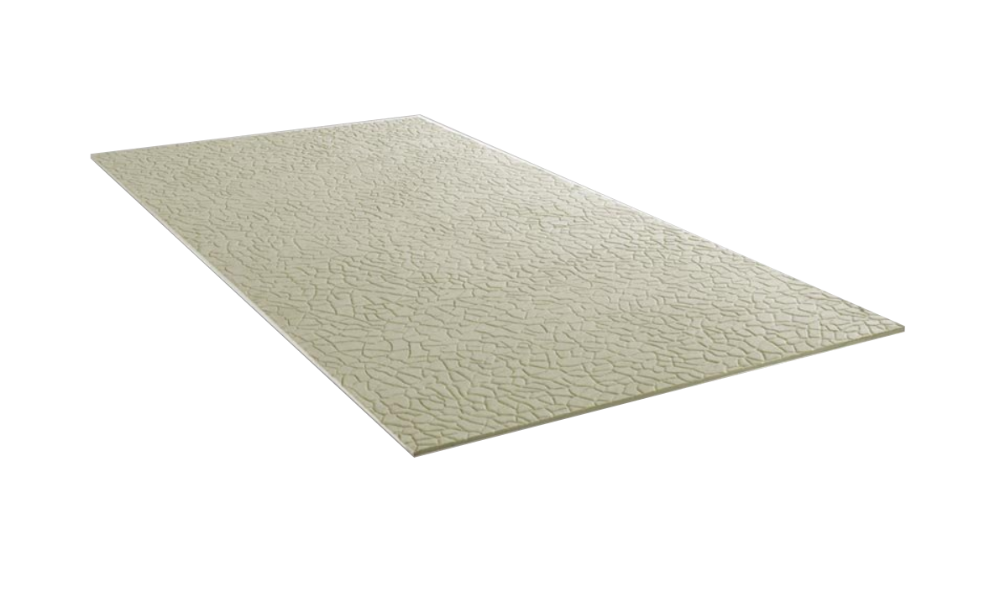 SHERA Deco Board - Rocco Profile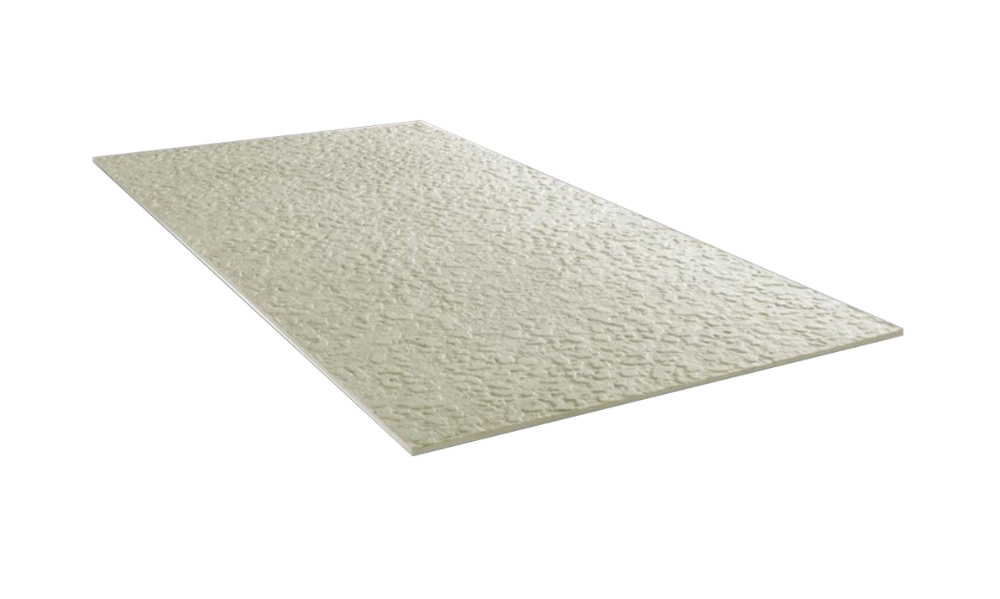 SHERA Deco Board - Stucco Profile
 Physical Properties


 Thickness Tolerance

+

6%
 Density
1350

+

50 kg/m3 
 Modulus of Rupture

> 7 MPa (Wet)

 
 Modulus of Elasticity

3000 MPa (Wet)

 Water Absorption

<

35%

 
 Moisture Content

<

15%
 Water Tightness
Pass
 pH Value

7-8

 Thermal Conductivity

0.15 W/m.K

 Acoustic Insulation
 STC = 30 dB (6 mm single board)


STC = 50 - 60 dB (10 mm composite wall)



 Moisture Movement

+ 0.04%

 Length Change Due to Water Absorption
 <

0.10%

 Fire Resistance Properties
 
 Ignitibility
Pass
 Fire Propagaton Index

I = 0.4

 Surface Spread of Flame
Class 1 
 

Reaction to Fire Classification

 

A2 - s1 d0

 Combustibility
 Non-Combustible
 Durability Properties
 
 Freeze / Thaw Resistance
Pass
 Warm Water Resistance
 Pass
 Heat / Rain Resistance
 Pass
 Soak / Dry Resistance
 Pass