Exterior Fencing Applications Using SHERA Fence
SHERA Fence is the perfect construction material for use in all kinds of exterior fencing applications.
From gardens, to car ports; verandas to parks and outdoor dining areas, SHERA Fence provides a tough yet beautiful fencing material that closely resembles real wood.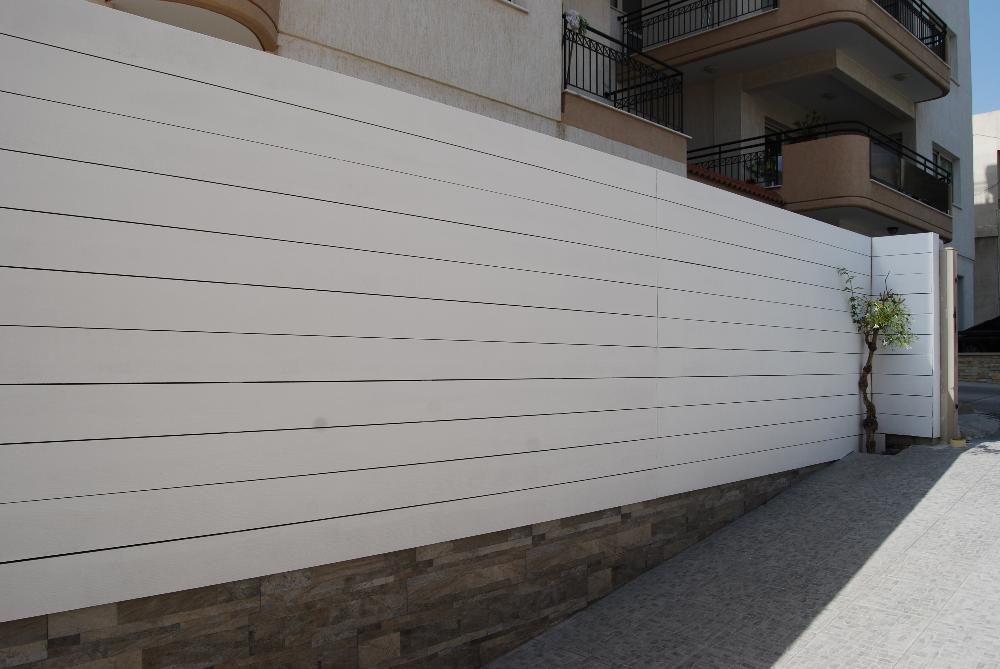 Exterior fencing between apartments
Typical Applications of SHERA Fence
SHERA Fence is the perfect material for exterior fencing or screen applications in areas such as gardens, public spaces, pool sides, outdoor dining areas, parks, exterior terraces, sun decks or any other kind of external landscaped area.

SHERA Fence comes in uncoloured format providing maximum flexibility for painting or wood staining and also comes in smooth or wood grain surface profiles.

A Variety of Fence Applications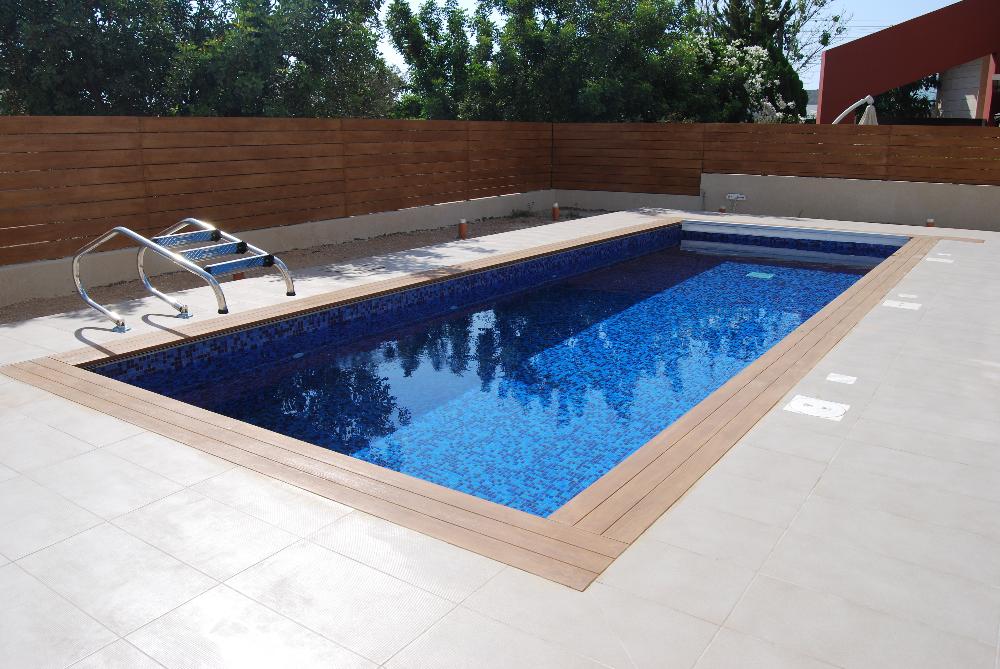 SHERA Fence around a swimming pool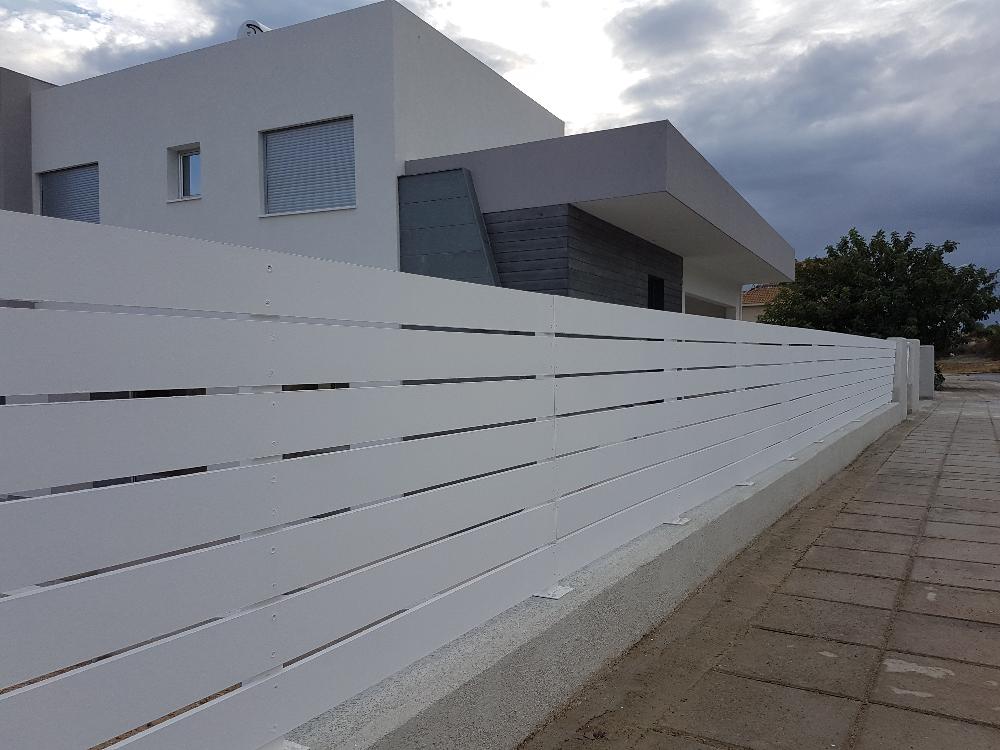 Housing boundary fencing using SHERA Fence in smooth texture
SHERA Fence Installation Methods
Horizontal Installation
SHERA Fence can be installed in horizontal fence applications:


Vertical Installation
SHERA Fence can also be installed in vertical fence applications:


No special tools are required. SHERA Fence can be installed using self drilling screws and a standard 550W power drill at a speed of 0-2500rpm and using SHERA screws. SHERA Fence can be cut using an electric power saw with a diamond blade.