Exterior Siding on Housing Using SHERA Deline Shiplap Plank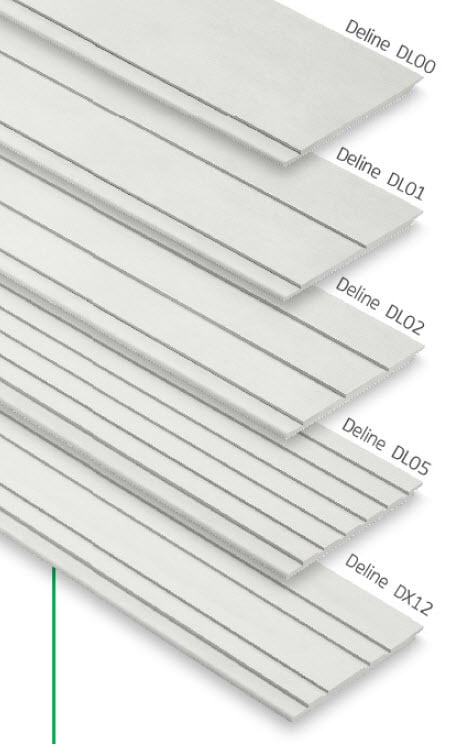 SHERA Deline is a new range from SHERA consisting of a modern looking shiplap plank in several surface textures, including smooth and straight grain wood profile, as well as a variety of different 'groove' profiles
The result: a unique, modern appearance for you exterior siding application.
In the below application we can see wonderful use of the newest addition to SHERA Plank range - SHERA Deline Plank.

The Deline Plank shown is the DL – 12 profile with straight grain surface texture with a wood stain colour applied on site.
We think you will agree it looks fantastic and gives the house a superb modern look with a striking combination of exterior facade materials and colours.

SHERA Deline comes in a size of 10mm thickness by 220mm width and 3000mm length, giving that extra bit of strength over 8mm planks.
All sizes are available in either smooth or straight grain profile.
Deline planks are currently uncoloured but can be painted prior to installation or on site with any water based acrylic paint.