​​Decorative Cladding Applications
SHERA offer a number of different products that are perfect for decorative cladding applications:
​​SHERA Deco Boards
The SHERA 'Deco Board' range is an extensive variety of decorative building boards for your building facade and decorative facade needs.
Dimensions
SHERA Deco Boards come in 6mm or 8mm x 1200mm x 2400mm size.
Decorative Surface Profiles
All of the profiles shown below are available in the above standard size decorative cladding board.
Colour
SHERA Deco Board comes in uncoloured format and can be painted with any water-based acrylic paint.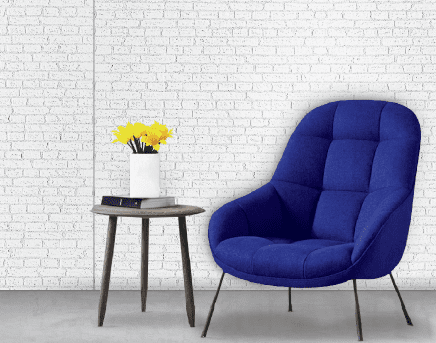 SHERA Deco Board in the new 'brick' surface profile.
Our newest SHERA decorative cladding board profile allows you to create a genuine masonry look and feel to your interior or exterior walls.
The boards can be painted any colour - white as in this example, or brick red for a really realistic brick finish to your wall application.
Examples of Decorative Cladding Using SHERA Deco Board
​​SHERA Strip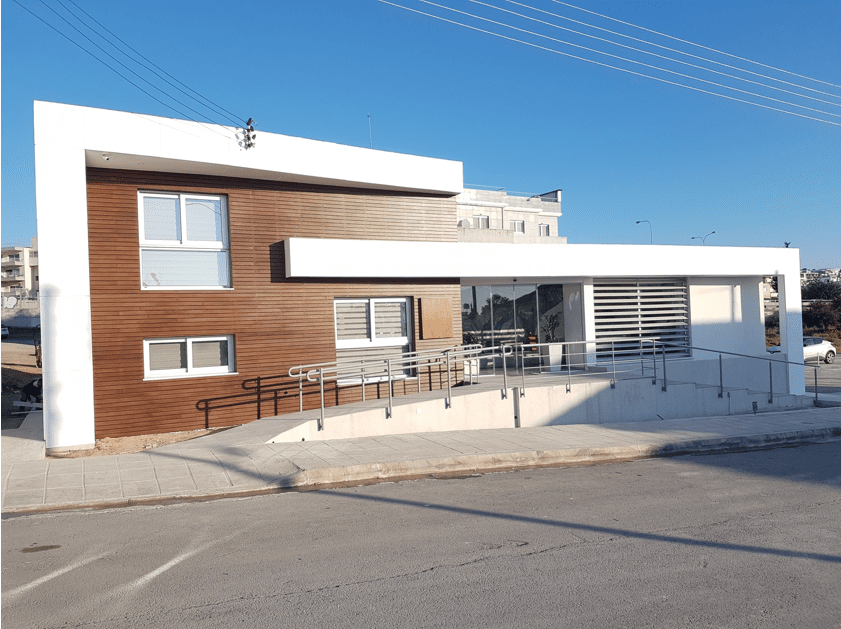 SHERA Strip is a unique fibre cement, decorative strip product for use in interior and exterior decorative facade applications.

In the image to the left you can see the exterior wall has been installed using SHERA Board in 12mm and the decorative cladding has been completed using SHERA Strip, painted in a wood colour using an acrylic paint.
SHERA Strip is now available in a new texture ('Straight Grain') and new colours:
Beech
Modern Grey
Shine Light Red Oak
Shine Light Oak
SHERA Strip is a fantastic option for exterior facading to enhance the look of the building exterior.

As SHERA Strip is also made from fibre cement it too is fire resistant and is therefore the perfect material for decorative facades for exterior walls and balconies, including balcony or roof underlays.

SHERA Strip comes in a variety of widths, edge cuts, surface profiles and colours and is a truly versatile decorative facade material.
SHERA Strip in use as a decorative facade material, in this example it is the standard SHERA Strip product, v-cut edge, which comes in uncoloured format and can be painted prior to installation or on site.

And, as it is made from the same fibre cement material as SHERA Boards and SHERA Planks, SHERA Strip has the same water/insect/rot/fire resistant properties.
​​SHERA Plank
Normally associated with a full-on siding application, SHERA Plank is actually a superb example of the versatility of SHERA products. Perfectly suited to decorative cladding, SHERA Plank has a range of decorative applications.
Examples of Decorative Cladding Using SHERA Plank
​​SHERA Shiplap & SHERA Deline Plank
SHERA's shiplap standard plank range and the new shiplap 'Deline Plank' range are perfect for a 'modern'/contemporary, decorative cladding applications on a variety of building types, interior and exterior, from office rooms, to bathrooms, to house walls and patios.
Product Details
Click the links below to learn more about the above products.
SHERA Strip