SHERA Board for Use in Firewall Applications
SHERA Board is a tough, fibrous bond of cement, cellulose fibre and sand, with impressive strength, durability and a high degree of flexibility and workability that is a perfect choice for a component of any interior or exterior firewall application.
Exterior Fire Resistant Board
Interior Fire Resistant Walls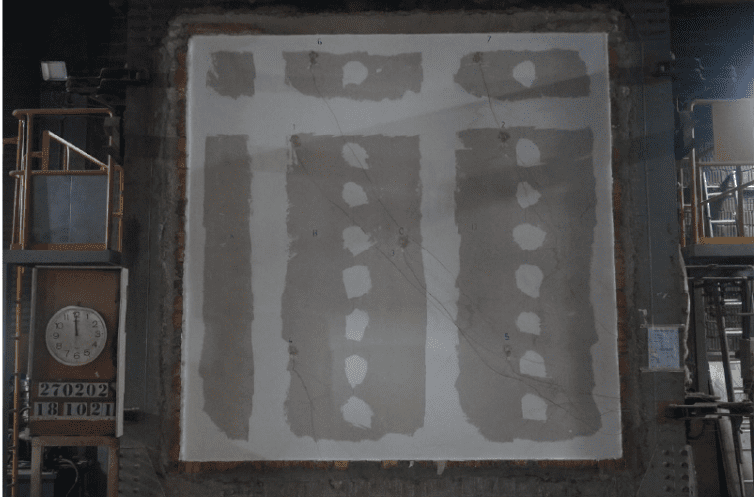 SHERA Board is an A1 category fibre cement board that is also perfect for use as a component in drywall fire partitions.
SHERA Board has been tested as a drywall firewall component to BS476 standards in accordance with BS476 Part 22: 1987 "Methods for Determination of the Fire Resistance of Non-loadbearing Elements of Construction - Determination of the Fire Resistance of Partition".
The tests performed on SHERA Board according to the BS476 standard were for
60 mins
120 mins
Infillwall Firewalls
Another innovative firewall application utilising SHERA Board is SHERA's own 'Infillwall' solution.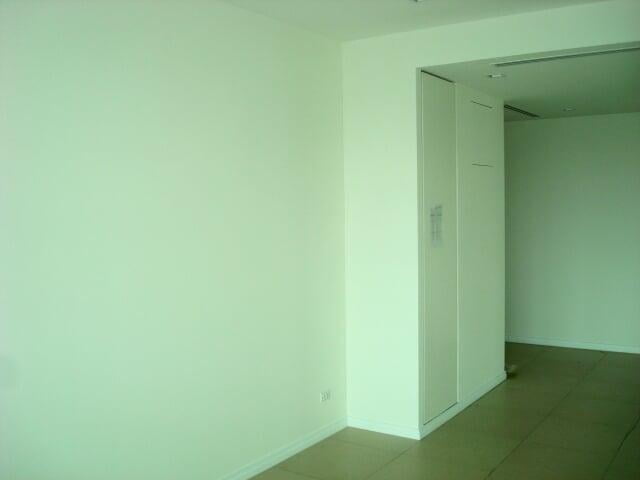 SHERA Infillwall consists of using SHERA Board and various other components such as steel frames and a lightweight concrete 'infill', to install lightweight walling for internal and external applications.
The combination of the fire resistant, fibre cement SHERA Boards and lightweight concrete infill provide a very robust fire resistant barrier for a firewall solution.

Other benefits are a greatly reduced installation time as well as cleaner and less labour intensive, which result in overall potential cost savings.
SHERA Board is An A1 Category Fire Resistant Board
SHERA Board is an A1 category fire resistant building board perfect for use as a component in any firewall application.
More Information