SHERA Floor Plank - Beautiful Decking in Any Setting
SHERA Floor Planks offer a suitable alternative to real wood decking with their beautiful wood grain profiles and colours, routing lines and edges. Suitable in a variety of external decking applications SHERA Floor Planks are perfect for all your decking needs.

Benefits of SHERA Fibre Cement Decking: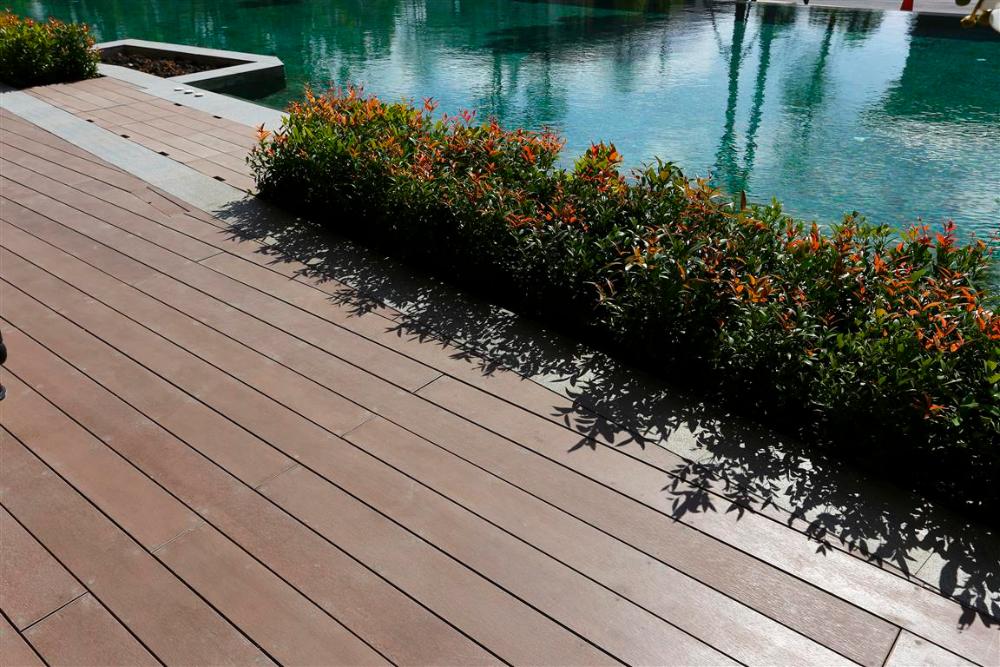 SHERA Floor Plank used in exterior decking applications
Benefits of SHERA Decking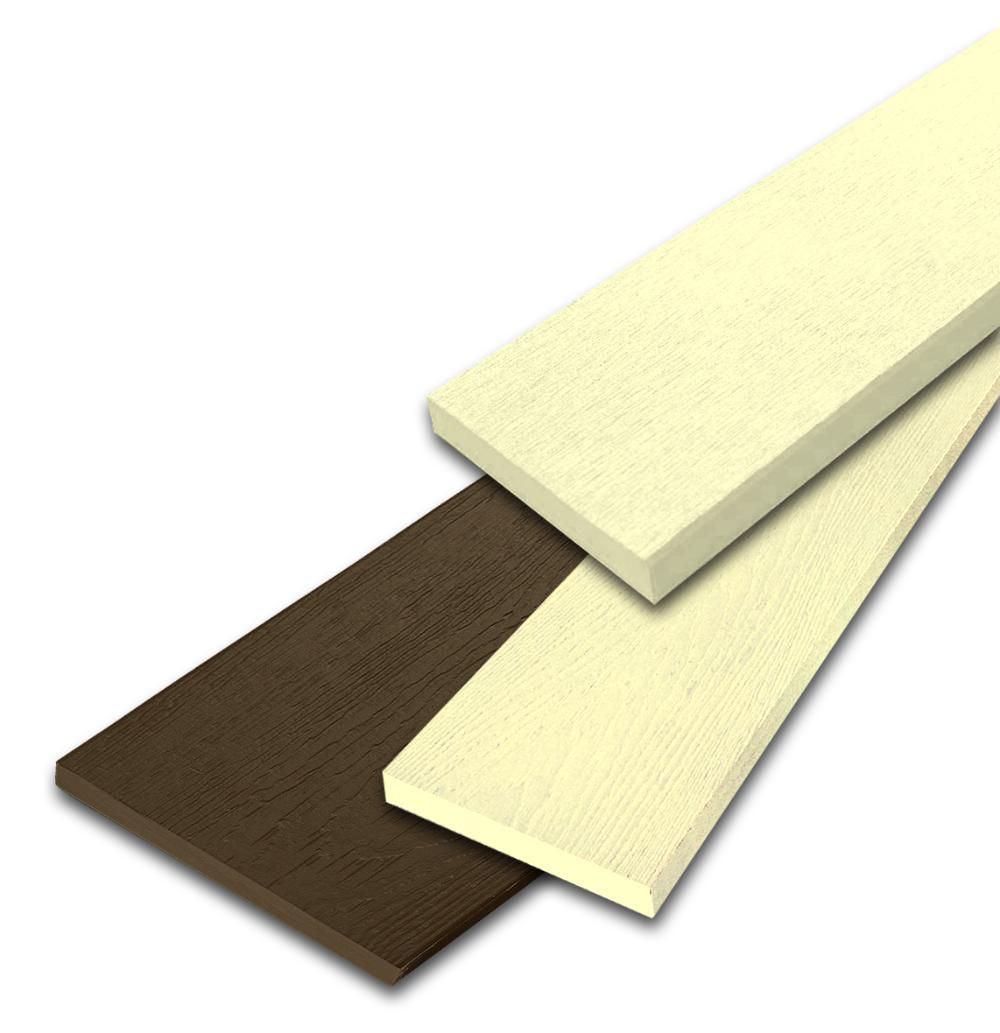 SHERA fibre cement decking planks are:
Easy to install
Extremely durable
Weather resistant
Fire resistant
Insect and termite proof
Beautiful looking Decking for a Wide Variety of Building Types
SHERA Floor Planks are the perfect material for exterior decking on both timber & steel frames or concrete base in applications such as pool sides, exterior terraces, sun decks, elevated platforms or any other kind of external decking on residential or commercial buildings.

SHERA Floor Planks come in pre-primed or colour through formats meaning reduced installation/finishing time and costs.

The perfect alternative to traditional wood decking, SHERA floor plank is easy to maintain, tough, rot and fire resistant. SHERA Floor Planks unique fibre cement composite consisting of natural fibres bonded tightly in a high-grade silicate structure.
The result is a material that is highly durable, water resistant, fire proof and resistant to insects and chemical corrosion. Available in a range of colours and different sizes and profiles, SHERA Floor Planks are a great substitute for real wood decking.
TIMBER FRAME STRUCTURES
Timber should be hardwood.
Frames should meet standard decking construction requirements.

Recommended sizing of timber frames are listed below.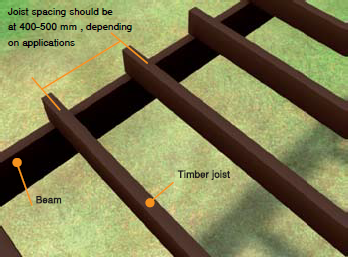 Span Length of Beam (Metres)
 Timber Joist Spacing: 400mm
 Timber Joist Spacing: 500mm
 <2.00
 

1½" x 4"

 

1½" x 4"

 

> 2.00 - 3.00

 

1½" x 6"

 

1½" x 6"

 

> 3.00 - 4.00

 

1½" x 8"

 

1½" x 8"

 

> 4.00 - 5.00

 

2" x 8"

 

2" x 8"
STEEL FRAME STRUCTURES
Steel used should meet normal construction standards and be securely connected to the steel beams to prevent loosening of screws when subjected to heavy loads.
The recommended sizes of steel frames are listed below.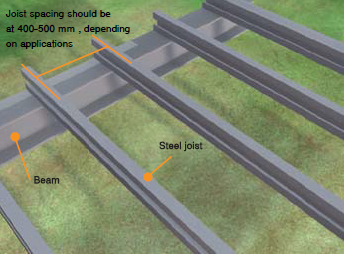 Span Length of Beam (m)
 Span Length of Sub Beam (m)
 Steel Joist Spacing 4000mm
Steel Joist Spacing 5000mm 
 

< 2.00

 -
 

C 100x50x20x2.3

 

C 100x50x20x2.3

 

> 2.00 - 3.00

 

≤1.50

 

C 100x50x20x2.3

 

C 100x50x20x2.3

 

> 3.00 - 4.00

 

≤2.00

 

C 150x55x20x3.2

 

C 150x75x20x3.2

 

> 4.00 - 5.00

 

≤2,00

 

C 150x75x20x3.2

 

C 150x75x20x3.2
CONCRETE BASE
When installing SHERA Floor lanks with tile adhesive the level of the floor should be approximately 30mm lower than the planned level of SHERA Floor Plank.

The recommended thickness of the adhesive is approximately 5-6mm.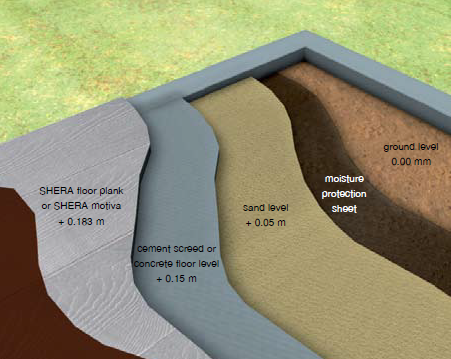 Tools:
No special tools are required. SHERA Floor Plank can be installed using self drilling or pre-drilled holes with regular screws and cut using an
electric power saw with a diamond blade.
A Range of Formats, Colours and Sizes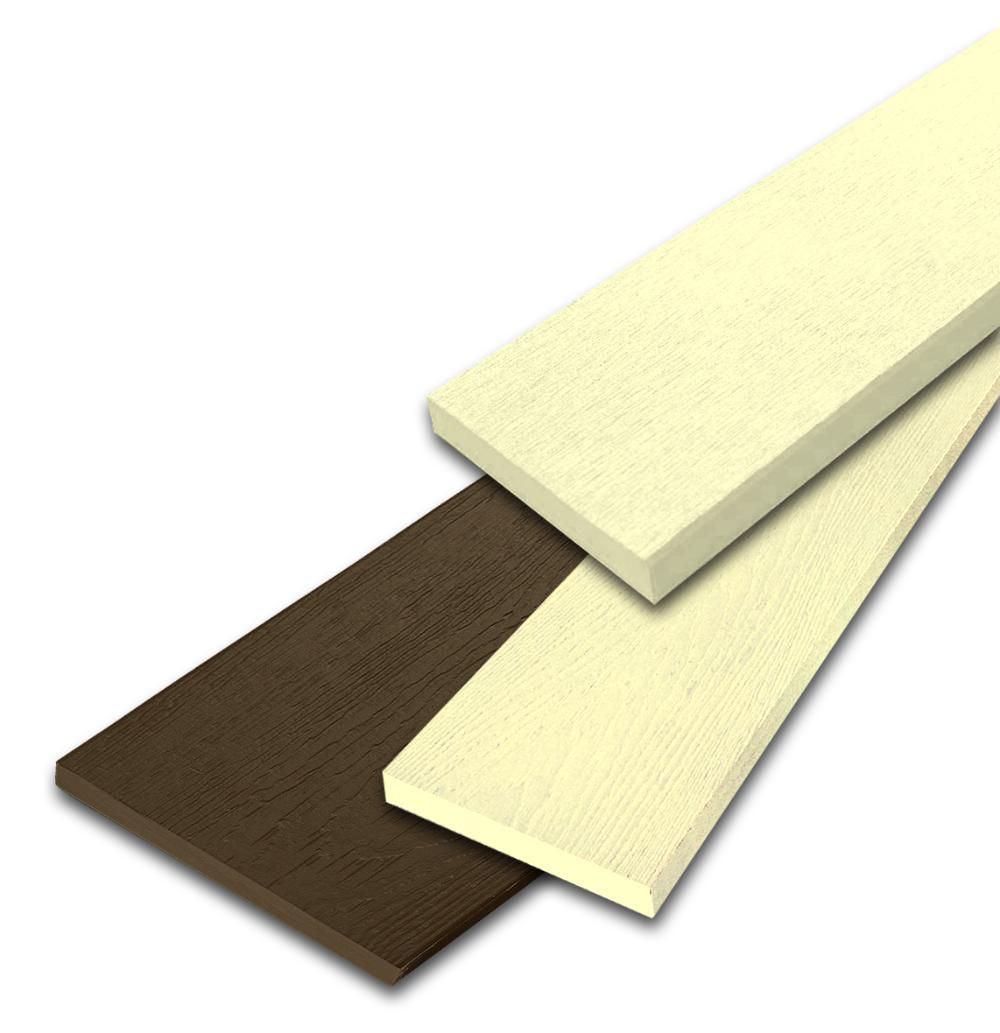 SHERA Floor Plank comes in the following formats:
Pre-primed

Coloured using colour through painting

Different thicknesses

Different widths

Including planks with groove lines
Availability of Decking Planks in Pre-Primed Format

Colour Through, Painted Format
SHERA Floor Plank comes in four wood like colours, in 'colour-through' format, resulting in less of a need for touch ups and repairs when planks are subjected to heavy foot traffic.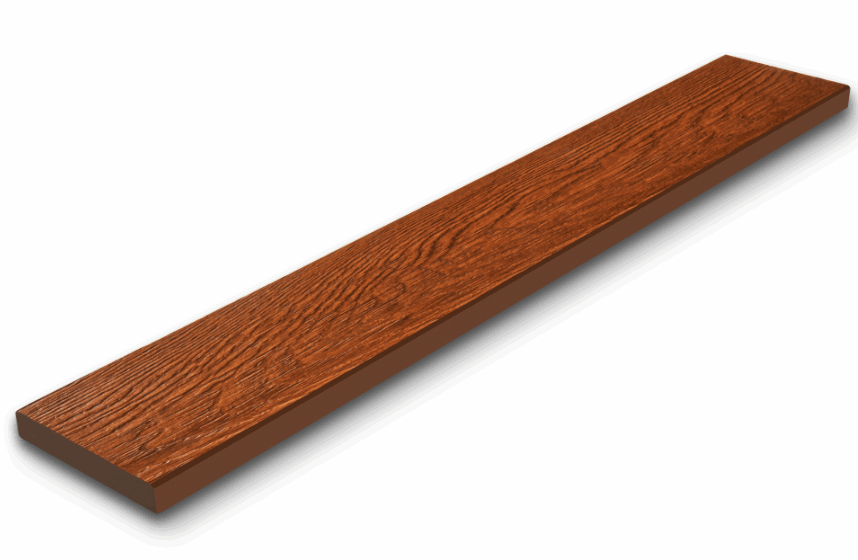 Cheznut Brown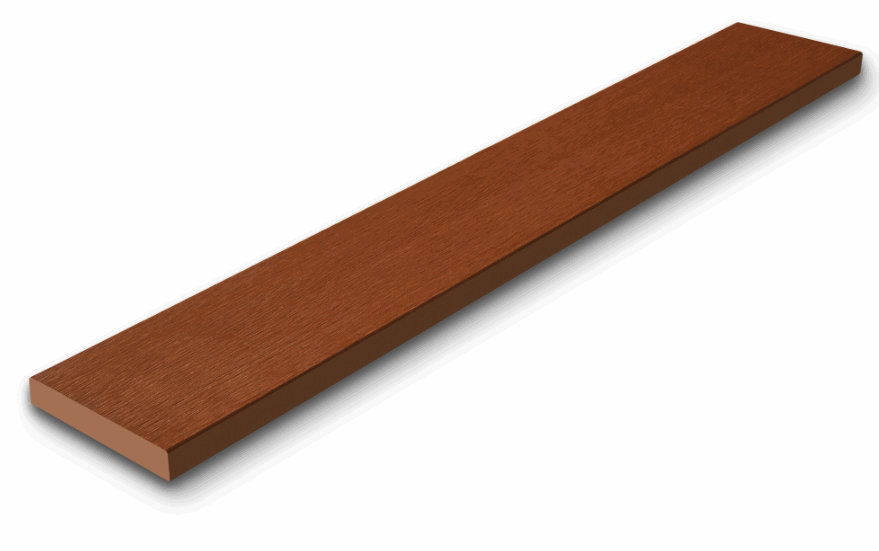 Tropical Oak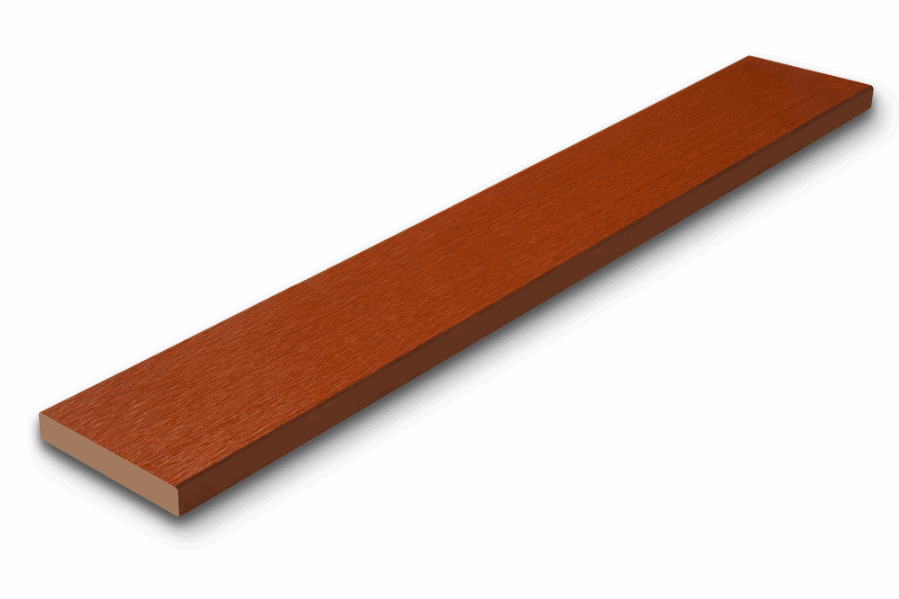 Golden Sand Teak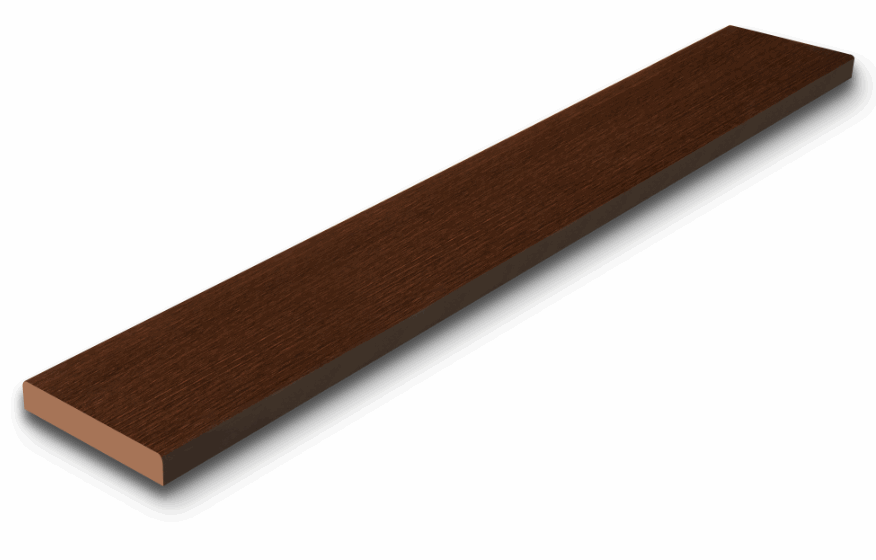 Brown Wenge
Availability of Decking Planks - Colour Through Format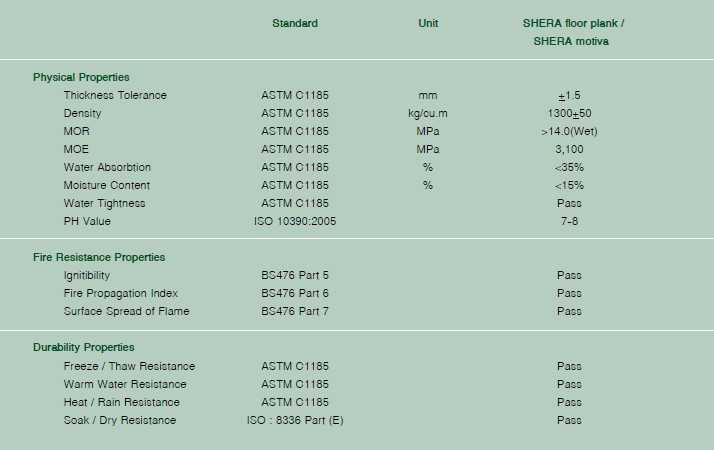 Easy to install

Extremely durable

Weather resistant

Fire resistant

Insect and termite proof

SHERA Floor Planks are idea for pool decking