SHERA Board for Use in Steel Floor Joist Floor Systems
SHERA Floor boards come in 15mm, 18mm and 20mm thickness and are a suitable component for steel floor joist systems.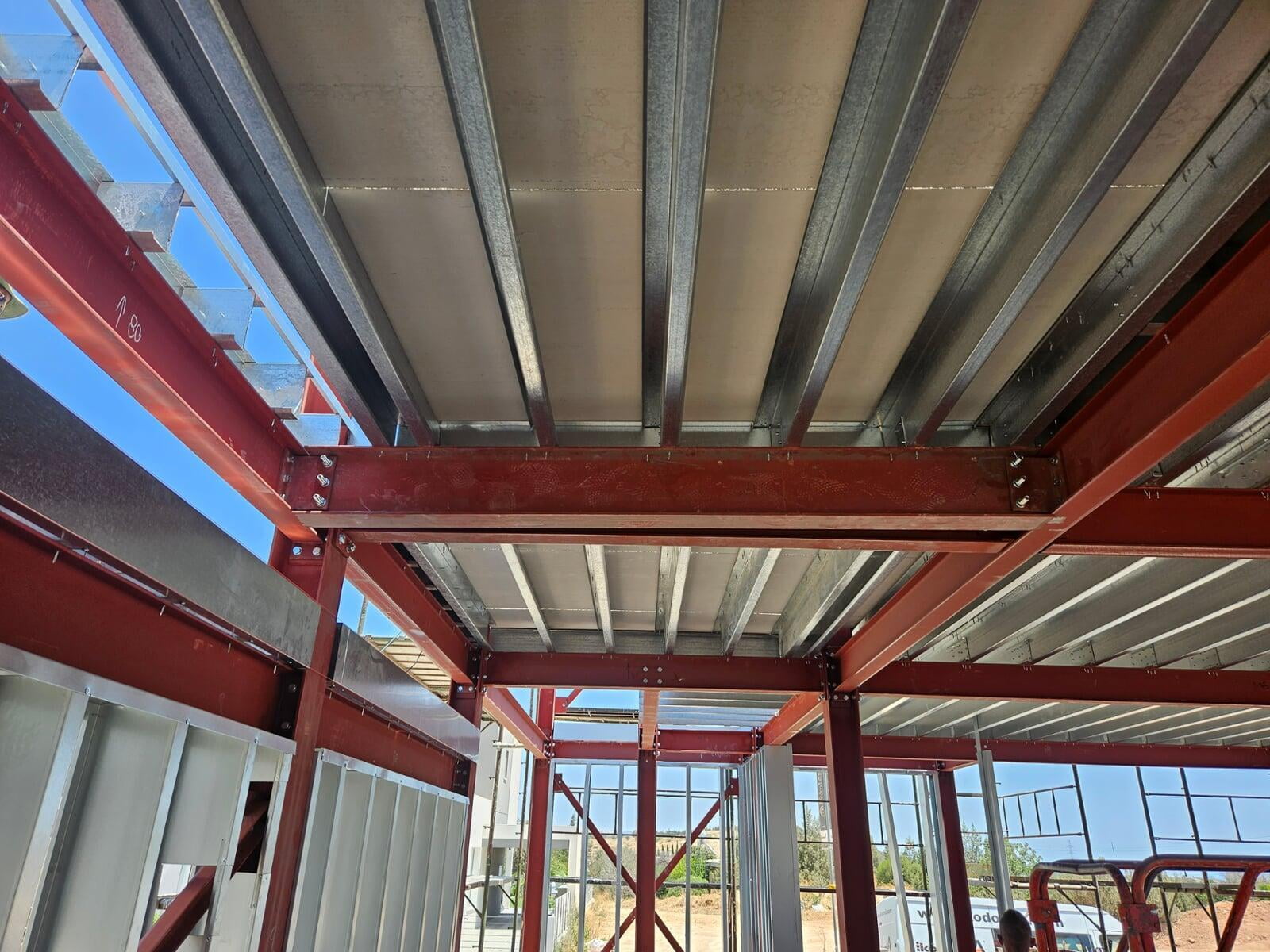 SHERA Boards are suitable for a variety of applications. Our 'floor board' thicknesses come in three thicknesses: 15mm, 18mm and 20mm.
The floor boards can be used in applications such as the steel joist floor systems that require construction to be cost effective, time saving and cleaner than concrete flooring.
More Information